Buying or selling a home is life-altering, which is why you don't want just any Realtor by your side. As a professional real estate team, we have a proven track record of seamless transactions and excellent customer service.
Our expertise lies in helping our clients get the home they want by handling the big (and small) details thoroughly. For sellers, we devise creative ways to prepare and market the home for sale, and for buyers, we go the extra mile to make the offer stand out. We focus on what matters most in the wildly-competitive Kansas City market.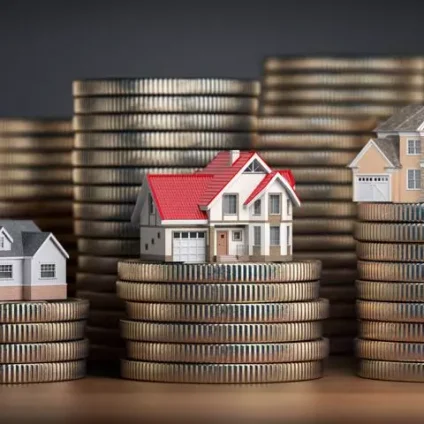 Designed for your success
We carefully curate the number of clients we work with at any given time. This means we're able to put your needs first and create a stress-free, honest and successful experience for you. Every step of the way, we'll work relentlessly to help you achieve your real estate dreams.
We'll help you
BLV was more than helpful in finding us a house in Kansas City. He was extremely honest, upfront, and was able to find us a beautiful house that fit right in our price range!He was extremely communicative and easy to reach to answer any of our questions at all times. BLV made he nightmare that is finding a house in Kansas City a breeze!
H.H
Excepteur sint occaecat cupidatat non proident, sunt in culpa qui officia deserunt mollit anim laborum. Sed ut perspiciatis unde omnis iste natus error sit voluptatem accusantium doloremque laudantiumtam rem aperiam eaque ipsa quae inventore veritatis quasi architecto beatae vitae.
Leon Mayer
Our team discussed every single detail to make sure Creatives Planet is the most versatile and unique theme created so far. No coding skills.
John Amanda